Dolby Laboratories, Inc. , showcased the first netbook computers incorporating Dolby(R) Headphone technology. The new Lenovo(R) IdeaPad S12 and S10-2 are lightweight, ultraportable PCs that offer an equally enthralling surround sound experience as desktop or laptop PCs.
Dolby Headphone creates a personal surround sound experience through any set of headphones, allowing listeners to feel immersed in the entertainment. It creates up to five virtual speakers in a virtual room. This results in a more natural listening sensation, which improves listening comfort and prevents the listener fatigue that often accompanies typical headphone use. Dolby Headphone works with any PC audio source.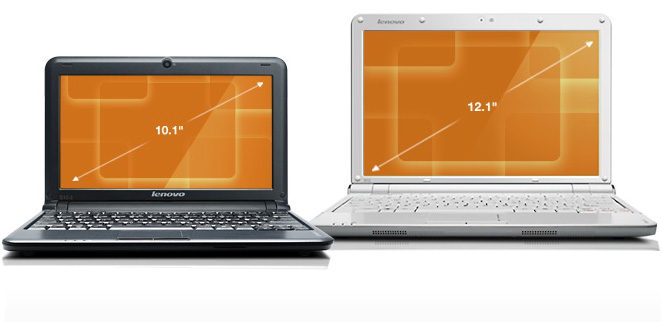 "Dolby is synonymous with rich, multichannel audio, and with Dolby Headphone, we're proving that small portable products like the IdeaPad S12 and S10-2 netbooks need not sacrifice the entertainment experience for size," said Mary Anderson, Marketing Director, PC Segment, Dolby Laboratories.
"In designing our new IdeaPad S10-2, Lenovo's main objective was to provide the perfect balance of size, performance, and cost, and with Dolby Headphone, we're confident that we are also able to deliver a full entertainment experience," said Wei Jun, VP, Notebook Business Unit of Lenovo Idea Product Group. "The processing efficiency of Dolby Headphone allows the new IdeaPad S10-2 to process a rich surround sound experience without overburdening the processor and battery life."
Dolby Headphone technology can be included in almost any product that incorporates a headphone output and can process stereo or multichannel audio, including portable DVD players, PCs, digital TVs, and wireless devices.
Source: Dolby