In a bid to compete with other notebook makers, offering higher and higher display resolution, Apple is likely to launch a new MacBook Pro lineup with a display resolution of 2880×1800 in Q2 2012.
This will set a new round of competition in the notebook business for sure. Currently Apple MacBook models come with resolutions ranging from 1680 by 1050 to 1280 by 800.
The new ultra high display resolution will help Apple distinguish the brand among other notebook manufacturers and will be in harmony with the resolution increasing trend of the past few years.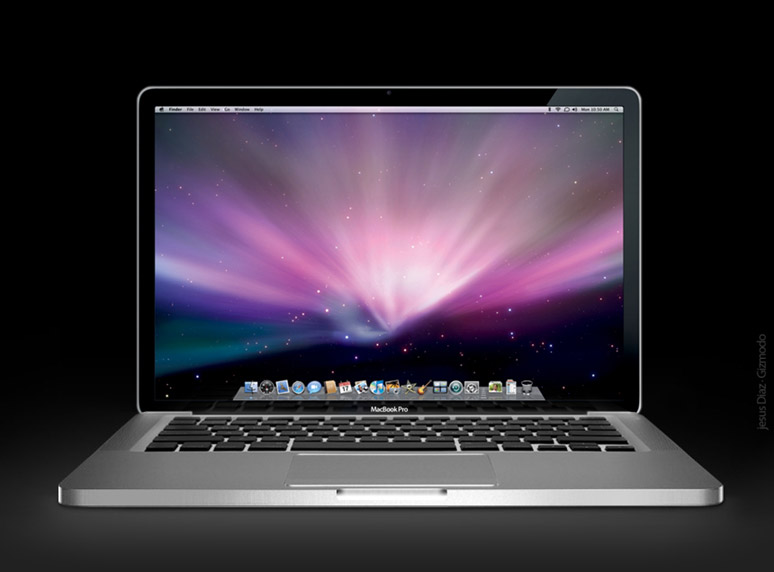 Moving with the market demand for displays with high resolutions, Acer and Asustek Computer also plan to launch high-end ultrabook models with a display resolution of 1920 by 1080 in the first half of 2012, compared to the 1366 by 768 displays adopted by vendors currently.
Source: Digitimes