The British computer retailer Novatech is entering the ultrabook market with a new ultrabook, dubbed Novatech nFinity, which should be available at the end of March 2012 at a really attractive price.
For just around 515 EUR the customer gets a fully featured ultrabook with a 14.1-inch display and an Intel Core i3-2367M processor that runs at 1.4 GHz. There are also other models with more powerful processors (and higher prices too) such as the Intel Core i5-2467M at 1.6 GHz (up to 2.3 GHz with Turbo Boost) for 694 EUR and the Core i7-2637M at 1.7 GHz (up to 2.8 GHz with Turbo Boost) for 837 EUR. Memory on these ultrabooks ranges from 2 GB to 4 GB while the built-in SSD offers either 64 GB of storage or 128 GB. All versions have a 14.1-inch display with a resolution of 1366 x 768. Other features include three USB 2.0 ports, HDMI, Bluetooth, a card reader and a 1.3-megapixel web camera.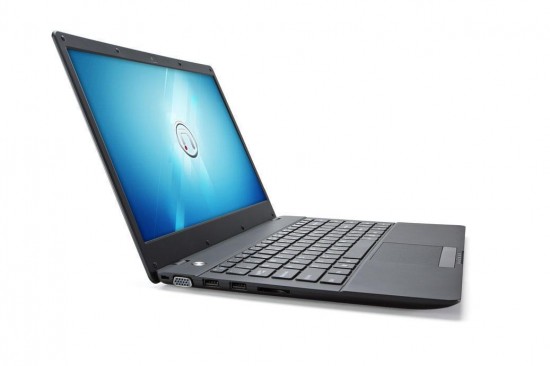 As to the battery it provides power for up to 7 hours of usage. The ultrabook itself weighs just 1.65 kg and measures only 18 mm in thickness. The secret of low price lies in the plastic case and in the lack of premium features such as USB 3.0.
The Novatech nFinity should be available in other countries soon after its UK debut.

Source: Netbooknews.com