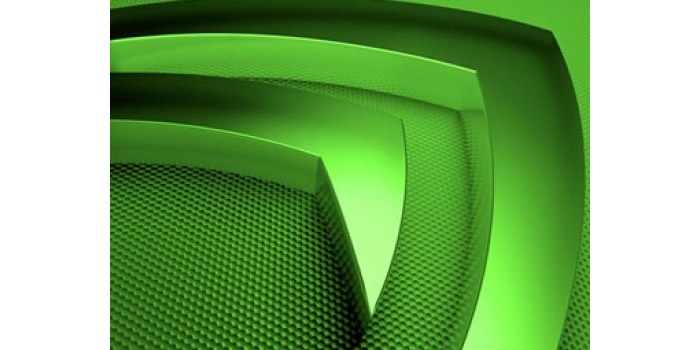 In two days time AMD will launch the highly expected dual-GPU Radeon HD 7990 graphics card – an event that will make NVIDIA think of new video cards – we saw something similar with the Radeon HD 7790 and the launch of the GeForce GTX 650 Ti Boost graphics card. Indeed new NVIDIA products are on their way to the market to counter the HD 7990 threat – and they will belong to the famous GeForce TITAN line.
NVIDIA plans to launch two more TITAN graphics cards the first of which is the rumored GeForce GTX TITAN LE. Here's a quick specs list – the TITAN LE will be based on the GK110 core and will have 2496 stream processors, a 320-bit memory bus, 5 GB of on-board GDDR5 memory and perhaps lower clock speeds than the full GTX TITAN. As expected the LE version will sit under its bigger brother – both in performance and price.
There's a new TITAN product coming though – and it's not the LE version. According to rumors surrounding NVIDIA, the company prepares a new 3D monster that will be known as GeForce GTX TITAN Ultra. This card will be a more powerful version of the GTX TITAN – it will offer the full number of stream processors the GK110 core is capable of (remember, the GTX TITAN has one SMX unit disabled). Thus the GTX TITAN Ultra will come with 2880 CUDA cores and 240 TMU units. Sadly there isn't any more information on the card except that the GPU may run at 950 MHz (up from 837 MHz in the GTX TITAN), which will drive the overall TDP from around 206W to 220W.
The arrival of more TITAN cards may spell doom on the GTX 680 and GTX 690 graphics cards, which may be phased out to make market space for the newcomers. Consequently the GTX TITAN LE may occupy the USD 599-699 market range, the GTX TITAN may sit between USD 940-980 while the GTX TITAN Ultra is likely to cost more than USD 1000.
Source: Extremetech