Origin PC has launched a new product on the market – the affordable EON 11-S gaming laptop.
The novelty will try to find its place in a market occupied by more and more powerful ultrabooks, tablets and smartphones. In order to achieve this goal Origin PC bets on decent hardware with a decent price.
Coming with Windows 7 Home Premium the new Origin PC EON 11-S gaming laptop offers gamers an Intel Pentium Dual-Core B960 processor at 2.2 GHz, 4 GB RAM, a 320 GB hard drive at 7200 rpm and a bunch of other peripherals.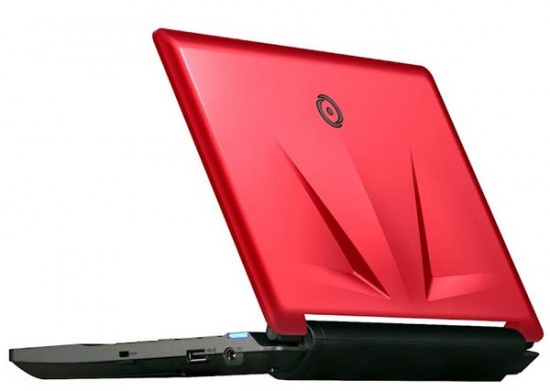 Surprisingly enough for being a gaming laptop however, the EON 11-S comes with a rather small 11.6-inch display that works at 1366 x 768 pixel resolution but to compensate this shortcoming (which may not be that bad because it makes the laptop easier to transport) Origin PC equips its latest offering with two USB 2.0 ports, two USB 3.0 ports, a VGA port and a HDMI 1.4a port. Networking needs can also be satisfied via the built-in Ethernet jack port.
As to the videocard the new EON 11-S gaming laptop offers an NVIDIA GeForce GT 650M graphics cards along with 7.1 channel audio as well as headphone and microphone jacks. The battery is 6-cell and can run the laptop for 6.5 hours of usage.
Now if you think the laptop is a bit underpowered you can increase the RAM and the hard drive but this will cost you extra money.
The Origin PC EON 11-S gaming laptop is available now for 999 USD.
Source: Techcular.com