Panasonic has demonstrated two new notebooks that belong to the LetsNote product series. The novelties are called LetsNote NX and LetsNote SX and share quite a few things.
Both notebooks come with 12.1-inch screens that support 1280×800 pixel resolution with optional screens available that support 1600×900 pixels. The notebooks are powered by Intel Core i5-2450M processors and for storage the manufacturer offers either a hard drive or a solid state drive.
Also supported are USB 3.0 ports, 802.11 b/g/n Wi-Fi, WiMax and Bluetooth 2.1+ EDR and there's a HDMI port as well.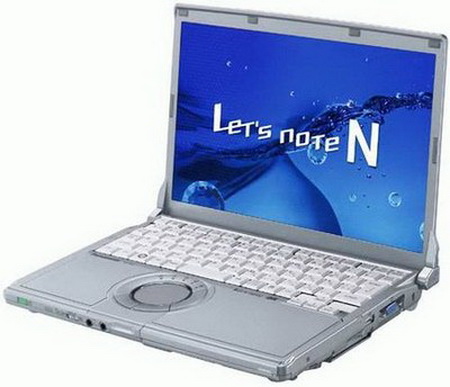 The only difference between the LetsNote NX and LetsNote SX models is the presence of an optical drive – the SX version comes with one while the NX version does not.
Price is currently unknown.
Source: HWP