Samsung has designed a new AMD Trinity-based laptop that belongs to the Series 5 product line – the NP535.
Based on an AMD A6-445M Trinity chip, running at 1.7 GHz, the NP535 also has 4 GB of DDR3 memory, a 500 GB hard disk drive, AMD Radeon HD 7500G graphics, integrated stereo speakers, 1 USB 3.0 port, 2 USB 2.0 ports and a memory card reader. Connectivity is provided by 802.11n Wi-Fi, Gigabit Ethernet and Bluetooth 4.0 as well as a HDMI port.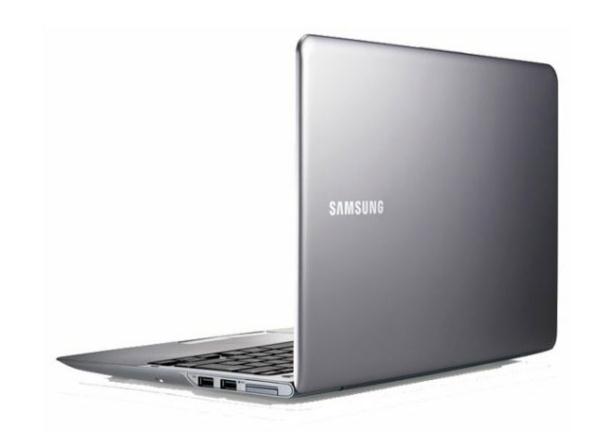 The NP535 also comes with a 13.3-inch 1366×768 pixel display. The whole notebook measures 12.4 x 8.6 x 0.7 inches for a total weight of 3.4 lbs.
The only downside to the NP535 is that in case you want to use a VGA plug you will need an adapter.
The Samsung Series 5 NP535 is available now for 700 USD. The Intel-based version of the same notebook sells for 800 USD.
Source: Techiser.com