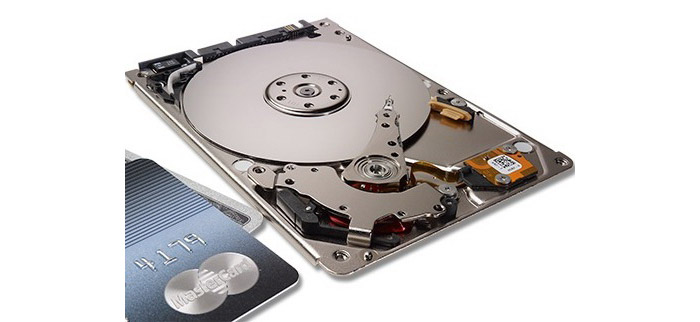 Seagate Technology has launched a new breed of ultra thin laptop hard drives under the trade name Laptop Ultrathin.
The new drives come in the usual 2.5-inch form factor but are just 5 mm thick and weight 93 grams. Designed for ultrabooks, notebooks and tablets the new hard drives include a single recording platter and offer capacities of 320 GB (model ST320LT030) and 500 GB (model ST500LT032) with the 500 GB model having a special modification with integrated automatic data encryption.
The hardware specs of the hard drives include 5400 rpm of rotational speed, 16 MB cache, 5.6 ms access time and support for SATA 3.0. The drives consume just 1.4W of power while operating and 0.47W of power while idle.
The 320 GB model will sell for USD 89. The pricing of the 500 GB model was not unveiled but this model will cost more for sure.
Source: Seagate