The US-based Sol Computer company is preparing a new netbook that the company claims will endure very rough usage.
The new product is the response of Sol Computer to the massive market presence of various tablets, smartphones and gaming laptops.
Sol Computer claims that the new netbook is so durable you can drop it from a few feet with no consequences whatsoever for the device. The secret of success is in the chassis – made of thick plastic with rubberized elements.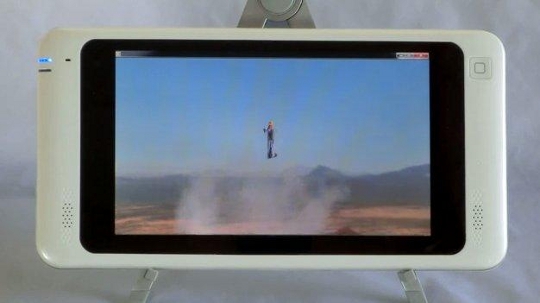 As to the hardware inside the netbook comes with an Intel Atom processor at 1.6 GHz, 2 GB of RAM and a 160 GB hard drive. The whole thing will cost 950 USD.
Along with the ultra durable netbook Sol Computer is currently working on a tablet that will be powered by Windows 7. Coming with a 7-inch display the tablet will offer storage space between 16 GB and 64 GB, 1 or 2 GB of RAM, Wi-Fi and Bluetooth.
Source: Gizmocrave