According to Sony Insider, Sony is preparing a two new notebooks, one which is an interesting VAIO Hybrid PC and the other one will be based on Google's Chrome OS. The VAIO Hybrid PC will consists of two components, a thin notebook powered by Intel Core i7 processor, and some kind of docking station that will provide discrete GPU (AMD Whistler-XT with 1 GB VRAM), Blu-ray disc writter, ethernet, USB ports, HDMI and VGA outputs, weighing around 0.68kg.
The notebook will weigh around 1.13 kg and will be also equipped with SSD  storage, Intel Wireless Display and featuring Intel's Light Peak technology, known also as a Thunderbolt and available on Apple's new MacBook Pro. It will provide from 8 to 16.5 hours battery life.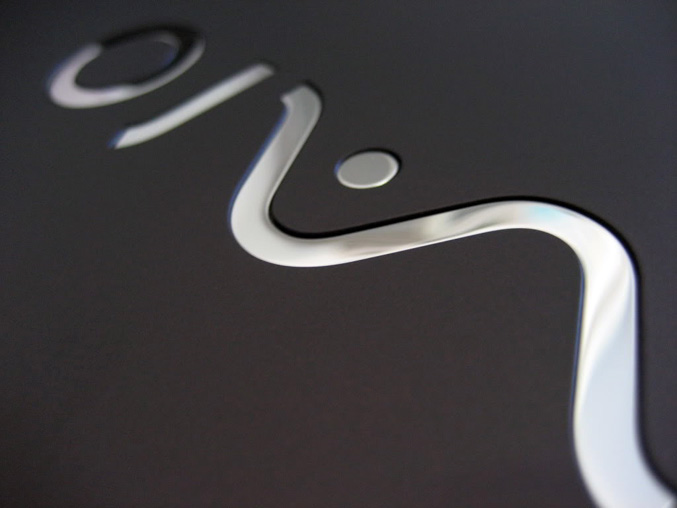 As for the Chome OS notebok, it will have dimensions of 298 x 215 x 19.9 mm, weighting around 1kg,  fitted with 11.6-inch (1366 x 768) display and will be powered by Nvidia's Tegra 2 chip. Other specs include 1GB of RAM , a 16GB eMMC for storage, WiFi, battery that offers 8 hours of operation and wide keyboard (18mm) which will be pretty similar to the Google Chrome Cr-48 laptop keyboard. There will be also a Bluetooth and GPS features that will be added on the later models.
The launch of the new machines is expected to be this summer.
Source: Sony Insider