Toshiba refresh Portégé R700 notebook with 4G WiMAX capability

Toshiba has announced, that their "world's lightest 13.3-inch" Portégé R700 laptop gets 4G WiMAX capability. The two new models,  which get the upgrade are Portégé R700-S1332W ($1,699 MSRP11) and Portégé R700-S1322W ($1,349 MSRP).
The 1-inch thin Portégé R700 feature magnesium alloy casing reinforced with a honeycomb rib design, a 13.3-inch LED-backlit, raised tile keyboard and a wide TouchPad with customizable Multi-touch Control for convenient typing and navigation. The R700-S1322W is equipped with Intel Core i7 processor and a 128GB solid state drive, while the other 4G propose- the R700-S1322W packs Intel Core i5 processor and a 320GB7200 RPM hard drive.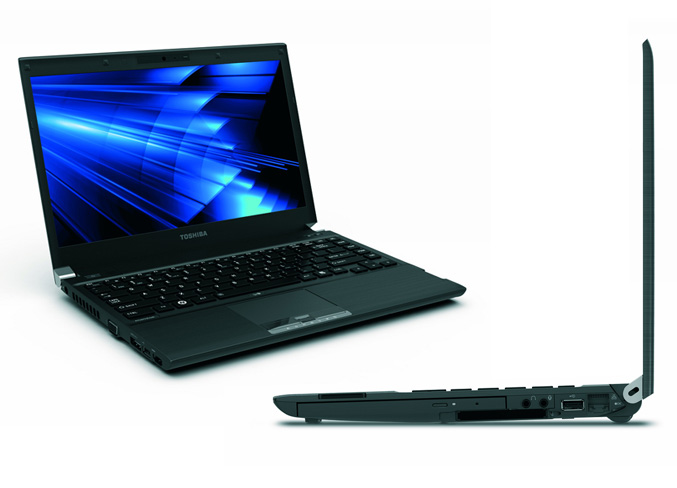 "4G WiMAX coverage continues to rapidly grow and offers millions of people wireless access in many major metropolitan areas across the U.S.," said Carl Pinto, vice president of product development, Toshiba America Information Systems, Inc., Digital Products Division. "Now with a WiMAX-enabled Portégé R700, Toshiba business professionals will be able to enjoy the benefits of having citywide connectivity at their fingertips."