The Toshiba Satellite L635 notebook is specially designed for kids, in collaboration with Best Buy and is build to sustain the specific "abuse" from the children aged five to 10, and comes with a suite of entertainment and education software.
The kid-friendly Satellite L635 comes in a combination of gray and neon green color, has no-gloss Dura-cross textured finish, which resist fingerprints and wipeable keyboard, allowing for easy cleaning of smudges left by messy hands. The 13.3-inch laptop is packed with a dual-core Intel Celeron P4600 processor, 2GB of RAM, 250GB of storage, webcam and a DVD drive.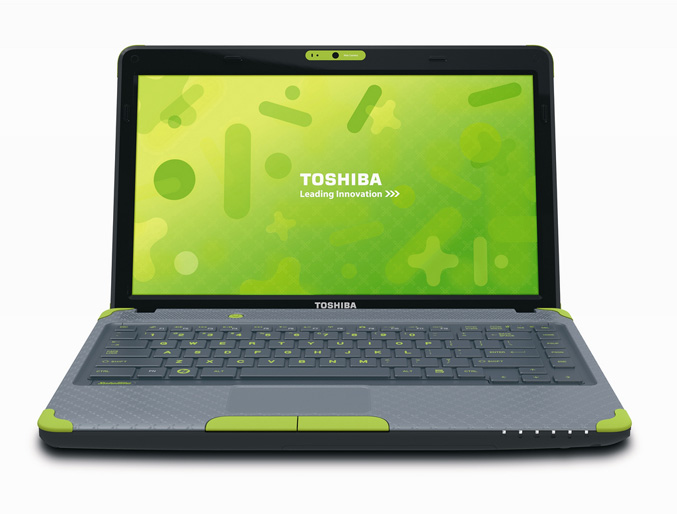 The laptop also comes with pre-loaded with Net Nanny, which allows parents to set boundaries on how the laptop is used, KidZui, an Internet browser made for children and two Disney movies and the family-friendly LEGO Batman game. It is available exclusively at Best Buy beginning Sept. 26, 2010.