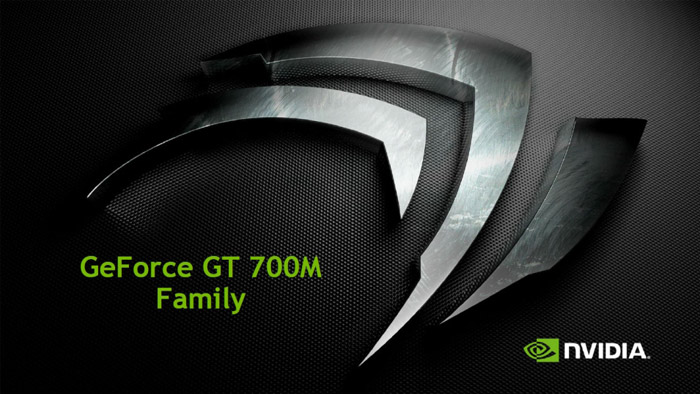 About a month ago NVIDIA officially launched the GeForce 700M series of graphics accelerators. Designed primarily for notebooks the family includes a total of five models – the GeForce GT 750M, GeForce GT 745M, GeForce GT 740M, GeForce GT 735M and GeForce GT 720M. Apparently there's one more model – the GeForce GT 760M – that has not been officially announced – but it's there living happily under the hood of the ASUS G750JX notebook.
Curious about the GeForce GT 760M? The good news is that a user of the graphics chipset has leaked a GPU-Z screenshot of the video chip. Remember, the specs are unofficial but they give us a pretty good idea of the chip characteristics so here's what the GT 760M packs – 768 CUDA cores, 16 ROP units and a 128-bit memory bus. The GPU clock speed sits at 628 MHz (719 MHz in Turbo Mode), while the installed 2 GB of GDDR5 memory runs at 1002 MHz (4008 MHz effective), providing 64.1 GB/sec of memory bandwidth. The GT 760M is likely based on the GK106 core but this still has to be confirmed. Finally the GeForce GT 760M supports DirectX 11.1, NVIDIA PhysX, NVIDIA CUDA and NVIDIA 3D Vision.
The official launch of the GeForce GT 760M is expected soon perhaps at the end of May or sometime in early June – the same time period when other GeForce 700M series members such as the high-end GeForce GT 770M and GT 780M should be unveiled.
Source: Wccftech.com