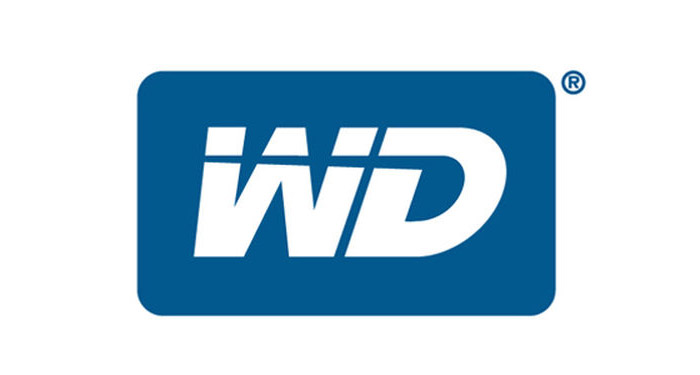 US hard drive maker Western Digital has unveiled a new generation of Caviar Black hard drives that feature a bunch of new technologies and dramatically improve performance.
"Our all new next-generation WD Black drives deliver improved performance that heightens the experience of your PC playground. These performance drives offer enhanced features over the previous generation to maximize system performance, allowing you to have more fun creating while spending less time waiting," a WD statement says.
The new generation of Black hard drives comes with the WD***3FZEX designation and consists of four models with capacities of 1 TB, 2 TB, 3 TB and 4 TB. All models spin at 7200 rpm and offer 64 MB of cache, support for SATA 3.0 and a 2.5-inch form factor. There's a fifth model in addition to these – the WD5003AZEX model has the same specs but comes with a capacity of 500 GB and is aimed at OEMs.
The list of new technologies includes a new dual-core processor that brings WD's new Dynamic Cache Technology that increases performance by improving caching algorithms. Thus the new Black drives feature 26 per cent better performance when compared to their predecessors – the WD Black FAEX family. The 4 TB model goes even further – in some benchmarks it scores up to 48 per cent better.
The new hard drive family also comes with a so called High Resolution Controller (HRC) for better data precision and improved responsiveness of the drive, Vibration Control Technology (VCT) for better resistance towards vibrations and hence longer life, Corruption Protection Technology for lowered data loss risk during power loss and finally StableTrac technology (2 TB and 4 TB models) for more accurate tracking during read/write operations.
All new Black drives come with a 5-year warranty. They should be on the market soon with WD supplying the older FAEX family of Black drives for some more time.
Source: Western Digital