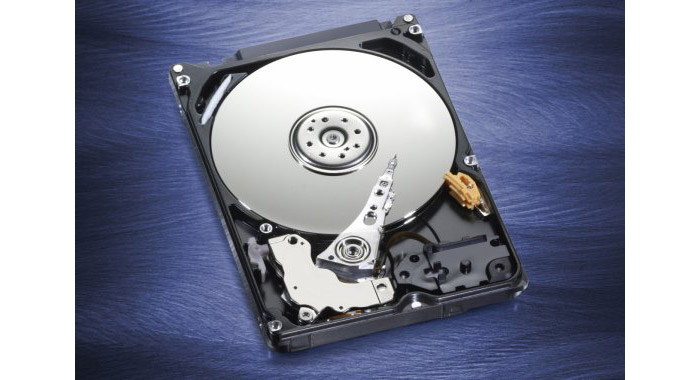 US hard drive maker Western Digital has introduced the world's thinnest mobile hard drive with 1 TB of capacity. The new drive is just 7 mm thick and targets ultrabook and notebook users that require plenty of storage space.
The new thin 1 TB hard drive (model number WD10SPCX) belongs to the company's Blue family and offers the common 2.5-inch form factor. The drive features platters that spin at 5400 rpm, 16 MB of cache and full support for SATA 3.0 as well as very low power consumption that reaches just 1.7 watts. As expected this drive also comes with some of WD's hard drive technologies including ShockGuard, WhisperDrive, StableTrac and Dual Stage Actuators.
The new drive is available now for a price of USD 139. Users will soon find it in the latest Acer and ASUS notebooks and ultrabooks.
Source: Western Digital