Zemno LLC, a developer and manufacturer of advanced Apple and PC peripherals, today unveiled the DeskBook Pro Docking Station which features unrivaled connectivity and introduces ModBay technology. Zemno's innovative ModBays enable the DeskBook Pro to support internal connection of hard drives, batteries and peripherals. ModBays are not only portable, they also provide convenient access to additional power for the dock when mobile. DeskBook Pro with ModBay technology allows for an upgrade path for future peripheral connectivity in a portable, elegant and slim profiled design.
When going mobile or returning from the road with your laptop, the DeskBook Pro allows you to leave all your peripherals plugged in so you don't waste time plugging and unplugging multiple devices. For the professional who needs more power on the road, the DeskBook Pro enables you to Take Life With You – anywhere. It docks two hard drives simultaneously or any combination of hard drive, battery, or peripheral device with access to 16 input/output connections.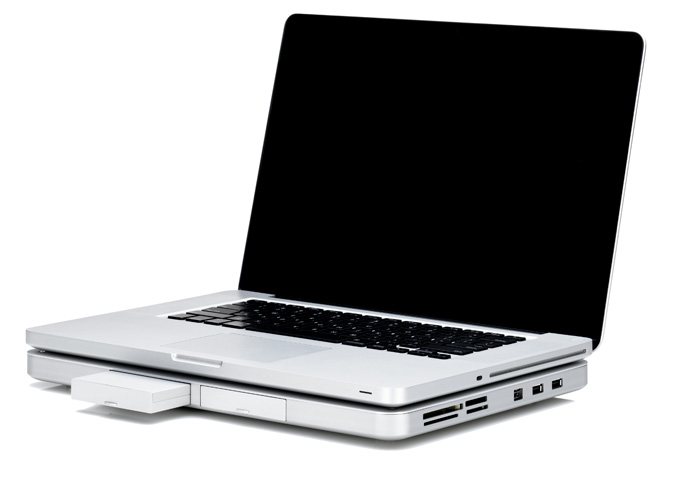 The DeskBook Pro docking station is a control & command center for your digital world featuring:
7 USB Ports
3 FireWire 800 Ports
1 FireWire 400 Port
1 DVI Output
1 Ethernet Port
1 ESATA Data Connection
1 ESATA Power Connection
1 Audio Stereo Input
1 Audio Stereo Output
1 Flash Card Reader
2 ModBays
DeskBook Pro is compatible with any Mac or PC notebook up to 15" with FireWire and USB capabilities. It provides for unlimited storage upgrades and multiple ports to extend the life and functionality of almost any notebook or desktop.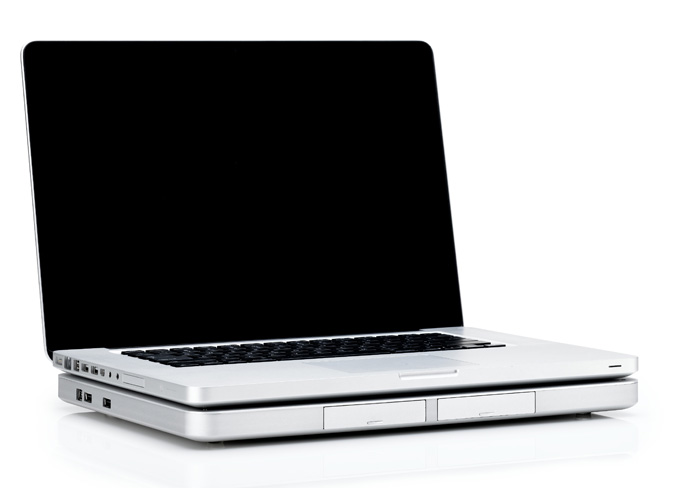 "In creating the DeskBook Pro, we at Zemno have applied our own passion for improving mobile computing technology while also listening to the needs expressed by users worldwide", said Gregg DeFronzo, Zemno's CEO and lead designer. "We believe that our efforts have resulted in a new definition of what a State of the Art docking station should be."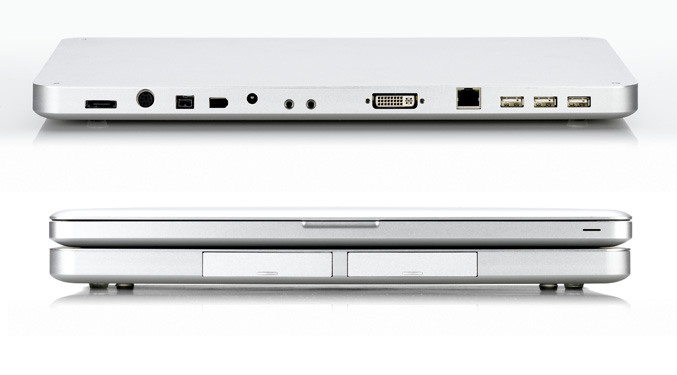 Pricing & Availability:
Pre-orders for DeskBook Pro (MSRP $499.99) and ModBay Modules are now being taken for Jan, 2010 delivery. Early adopter discounts are available for orders placed by Dec 25, 2009. To order and for more information on the company and its products please visit: http://www.zemno.com
Source: Zemno, Businesswire