Two new amazing netbooks are announced, enriching the new product range by Packard Bell, one of Europe's leading technology brands.
Packard Bell was one of the first PC manufacturer to enter the subnotebook market in 2007. Since then, Packard Bell has launched the dot, 8.9-inch netbook which has achieved great success from the start, especially in France, Belgium, the Netherlands, Spain, Italy and the Nordic regions, becoming a strong asset in the 2009 Packard Bell line-up.
Deeply convinced that the netbook segment will drive notebook's market growth in 2009 with an increase both in screen size and in consumers' expectations for better design and handier features, Packard Bell confirms its position in the netbook market with the addition of two new products with wider screens and improved capabilities: dot s (10.1-inch) and dot m (11.6-inch).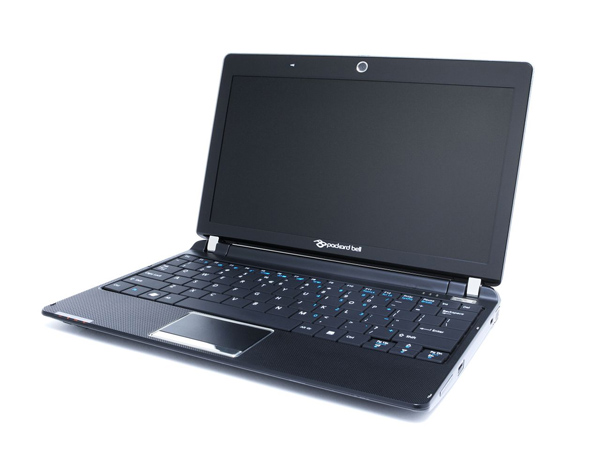 Perfect companion on the go
As soon as you see the new dot, you think of a trendy organizer with a stylish look and feel and smart compact form. It is meant to be your inseparable companion, everyday. Easy to carry, ultra light & compact (1.25 kg), it fits in any purse, bag or hand luggage. Like the legendary Moleskine® notebook used by Ernest Hemingway, dot is the perfect jot pad to organize your life on the go.
Likewise, it's the perfect tool to access the internet anytime, with ease and reliability, enjoyment and comfort, and is the ideal complement for your digital camera. Including built-in Wi-Fi, a webcam, optional Bluetooth and optional 3G module, it enables you to quickly access the web for social networking or a quick news fix.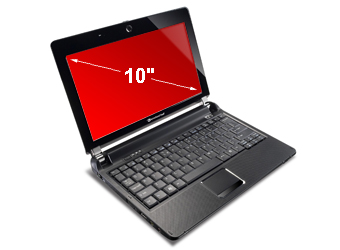 Design and detailing are great pluses of the dot netbook, with 16:9 ratio, chic glossy cover with silver plated logo and an elegant touchpad, it also comes with a lovely protector and carrying case .
But the dot is also full of fun features. Its terrific multi-gesture touchpad allows easy and intuitive access to several applications. You can surf, scroll, zoom and browse web applications, media albums or productivity software, just using one or two fingers. With the new "flick" gesture, you can browse photos, web pages, documents, or media albums, back-and-forth by sliding two fingers horizontally.
dot is the only netbook on the market that comes equipped with the full version Adobe Photoshop Elements 6, which allows you to update your travel blog, create scrapbooks and photo albums, edit photos, or share online albums with friends. The 5-in-1 card reader enables immediate display and download of your pictures and the 160 GB hard disc drive allows you to store any kind of multimedia file. dot also supports Dolby® Sound headphones for the highest quality audio surround sound possible for a stunning personal listening experience.
The 10.1-inch widescreen dot s will be available this week at the estimated price of 299 €, while dot m, with the amazing 11.6-inch widescreen, is expected before the end of April 2009 (with prices starting from 399 €). Availability and technical features will vary according to country.
Source: Packard Bell