The legendary ABIT brand is going to completely die at the end of February 2012 with the closure of the company web-site, the only remnant of the once influential and critically acclaimed brand.
Just several years ago ABIT was a famous manufacturer of PC motherboards and other components and the company was often critically praised for its high-quality products, affordable prices, cool looks, extreme overclocking opportunities and excellent support. The market and product success of ABIT and its technical achievements – among which SoftMenu setup (the first jumperless CPU configuration system) and the mGuru chip – brought the company cult-like status among computer enthusiasts and overclockers.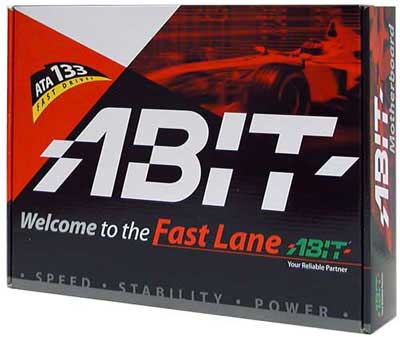 But everything came to an abrupt end due to bad company management and questionable accounting practices. Having been in trouble, in 2006 ABIT was purchased by USI and renamed to Universal Abit but this was not enough to take the company out of the hot water and on January 1, 2009 ABIT ceased to exist with the company web site being the only thing remaining of it.
Time is up for the web site too – the ABIT web site will be permanently closed on February 28, 2012 so in case you own an ABIT product you are strongly advised to visit it and download all the stuff you may need because it will no longer exist on the web.
This is sad news to all ABIT fans and overclockers but it's the price to pay for ABIT's accounting frauds. As to us – all we can do is say "RIP, ABIT".
Source: VR-Zone