Acer is one of the first computer companies to react to the recent release of Intel's latest 22 nm Ivy Bridge processor and now the company offers several new Ivy Bridge-based desktop systems.
First in the line is the powerful Acer Predator AG3620, which targets gamers and includes a fast Intel Core i7-3770 processor at 3.4 GHz, 16 GB of RAM, 2 TB of storage and NVIDIA GeForce GT 630 GPU. The Acer Predator AG3620 can be yours for 1200 USD and up depending on the options you choose.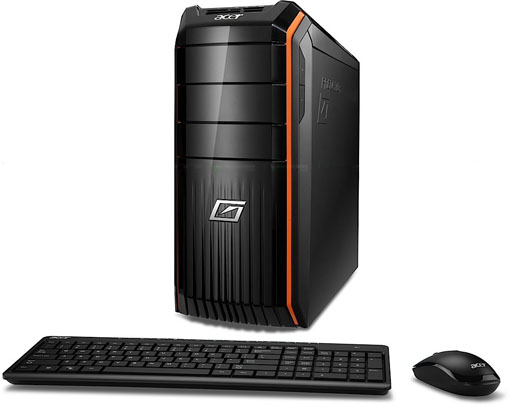 Acer also offers the more budget oriented Gateway D4860-UR14P desktop machine that includes a 3.1 GHz Core i5-3450 CPU, 6 GB of RAM and a 1 TB hard drive.
Both Ivy Bridge-based machines are available at Acer's web site and can be freely customized in order to meet your requirements.
Source: Chipchick