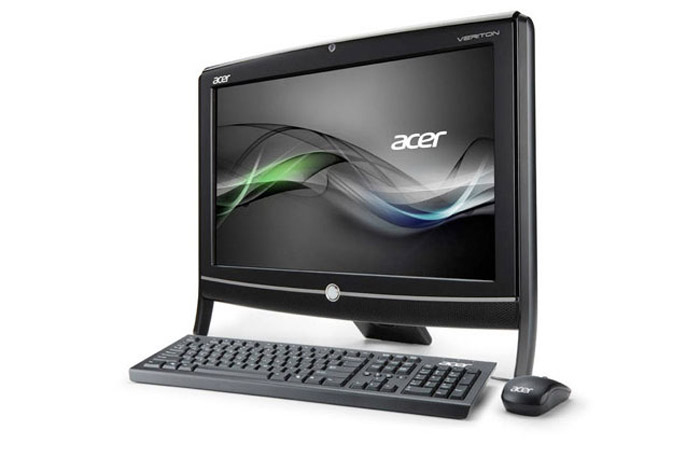 Following the launch of Windows 8 Acer has launched a new Windows 8-oriented PC – the Veriton Z2650G-UG645X. The new all-in-one PC comes with a 20-inch monitor at 1600 x 900 pixels and offers both Windows 8 Professional and Windows 7 Professional to its customers.
The rest of the hardware includes an Intel Pentium G645 processor at 2.9 GHz, 8 GB of RAM, a 500 GB hard drive and includes connections for two USB 3.0 ports and four USB 2.0 ports.
"The Veriton Z2650G is an excellent choice for organizations looking to conserve space and costs with a sleek chassis and time-saving management tools," said Leila Axelle Robert, Acer Commercial Systems Business Manager. "Our newest AIO is easy to set-up, deploy and manage with a simple all-in-one design, wake-on LAN support and a user-friendly utility suite for streamlining everyday IT tasks."
You can get your new Acer Veriton now for USD 630 – the AIO computer comes with a one-year on-site warranty.
Source: Geeky Gadgets