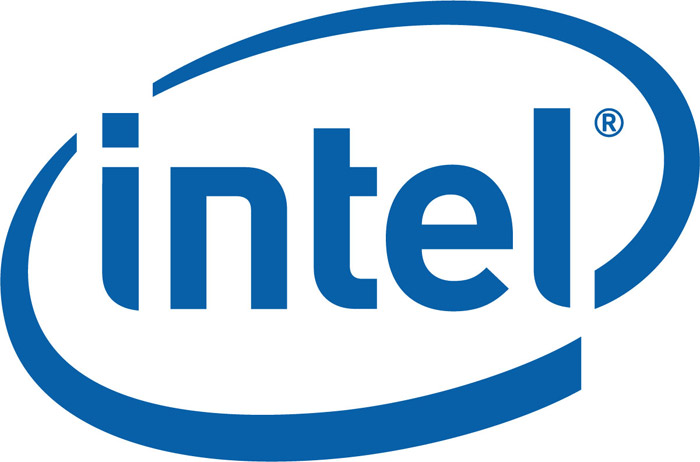 Intel's Haswell architecture is about 4 months away but the first benchmarks of a Haswell chip have already hit the Internet. According to the information and test results released by the Russian web site OClab.ru, Haswell does come with some hardware improvements but unfortunately for some people they can hardly be called substantial.
The mysterious quad-core Haswell chip ran at 2.80 GHz and was tested on an unknown motherboard under Windows 7 x64 Edition against an Intel Ivy Bridge processor running at 2.80 GHz too. The obtained test results cannot be verified but they are not very promising – the Haswell chip was around 5 per cent faster than the Ivy Bridge chip. A certain peculiarity was the fact that in single-threaded applications Haswell ran a bit slower than the Ivy Bridge processor while in multi-threaded tests the performance was about 10 per cent better.
In SuperPi 1M Haswell achieved 13.9 seconds while Ivy Bridge managed to complete the test in 12.9 seconds. But in PiFast Haswell went ahead with 24.01 seconds leaving Ivy Bridge behind with its 25.5 seconds. In wPrime 32M Haswell was also just a tad faster at 13.86 seconds while Ivy Bridge completed the test for 13.97 seconds. In longer tests – SuperPi 32M and wPrime 1024M Haswell achieved 687.505 seconds and 431.171 seconds respectively while Ivy Bridge completed the tasks in 709.094 seconds and 431.79 seconds.
Haswell is expected in June 2013 and along with some hardware improvements will feature much improved power consumption as well as a new CPU socket known as LGA 1150.
Source: X-bit Labs