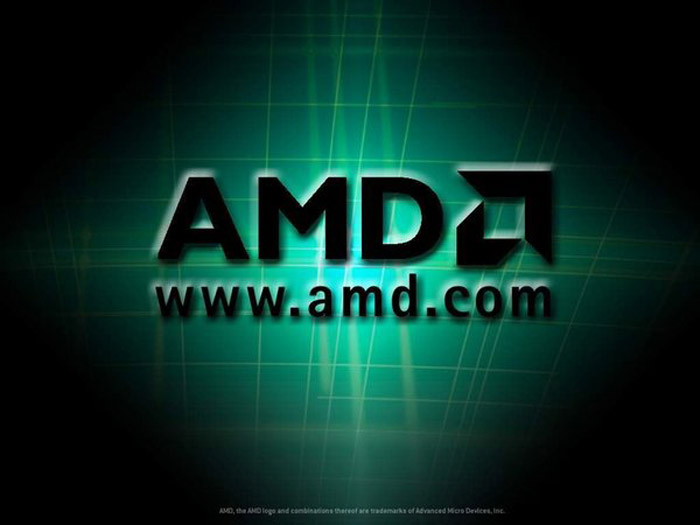 One of AMD's strategies for survival in these difficult times has always been compatibility and offering more for less money. This is of course great for the end user and it looks like this strategy will continue for the time being.
According to the latest information coming out of AMD the company's upcoming Kaveri APUs will support two types of system memory – DDR3 and GDDR5. The chips will have four 32-bit GDDR5 memory lanes and a second integrated DDR3 memory controller but only one type of memory can be used at a time.
The implementation of GDDR5 in an APU is surprising as this type of memory gets used in graphics cards for most of the time but AMD thinks GDDR5 will greatly improve Kaveri's performance. Indeed dual-channeled DDR3-1600 memory offers 25.6 GB/sec of bandwidth while GDDR5 can go much higher at up to 6000 MHz and 96 GB/sec of bandwidth on a 128-bit bus. Still in order to keep costs low AMD will support lower clocked GDDR5 memory in Kaveri. The GDDR5 memory is expected to operate at 3200-3400 MHz and will offer 51-54 GB/sec of bandwidth but even then this is almost twice as fast compared to DDR3-1600.
Kaveri will also offer sixteen PCI-E 3.0 lanes and eight PCI-E 2.0 lanes with four of them used by the Fusion Controller Hub.
Source: Brightsideofnews.com