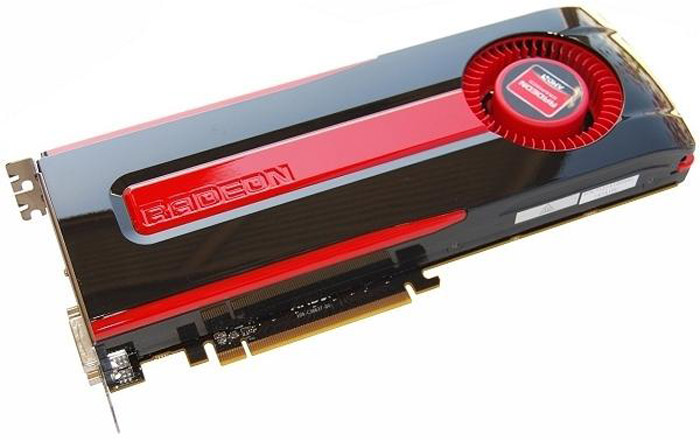 The highly rumored upcoming AMD Radeon HD 7890 graphics card will debut on November 27, sources close to AMD have announced.
The Radeon HD 7890 will be based on the Tahiti LE GPU and will become available in versions customized by AMD partners. Experts believe the Radeon HD 7890 will be released in limited quantities in order to capture customers' interest and keep AMD in the top news, at least for a while.
Specs of the HD 7890 have not been confirmed but the video card is expected to have 1536 stream processors and either 1.5 GB of GDDR5 VRAM on a 384-bit bus or 2 GB GDDR5 VRAM on a 256-bit bus. Reviewers expect the Radeon HD 7890 to be about 15 per cent faster than NVIDIA's GeForce GTX 660 graphics card.
Designed to sit between AMD's Radeon HD 7870 and HD 7950 the Radeon HD 7890 is expected to cost between USD 249 and USD 269 when it hits the market later this month.
Source: IXBT