AMD seems to be winning the integrated GPU competition against Intel for a second time in a row with its new Trinity APU.
Llano was the first AMD APU known for offering a great integrated GPU, which in most cases was able to offer playable frames per second for most games unlike Intel's Sandy Bridge GPU, which had to be revamped in Ivy Bridge, but the improvement seems to be just not enough if you take a look at the benchmarks and especially against Trinity.
Unveiled just days ago Trinity offers an improved GPU when compared to Llano and according to the folks at legitreview.com it easily beats the Ivy Bridge GPU under Diablo III.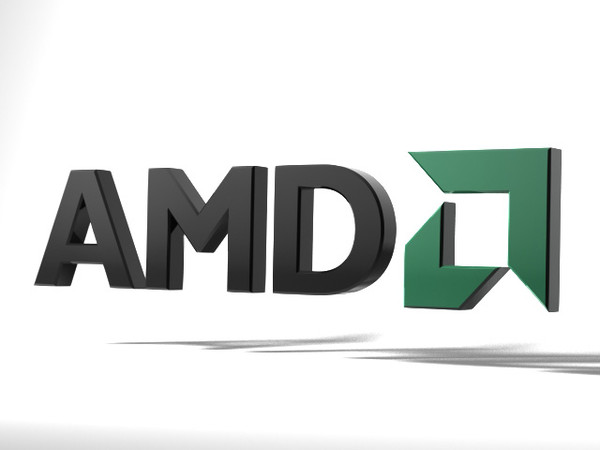 When the game was run in FullHD Trinity managed to achieve 48% better scores than Ivy Bridge and things did not change when the resolution was lowered to 1280 x 720 pixels – even then Trinity was 40% faster than Ivy Bridge despite its lower x86 computational power.
To add insult to injury Intel's Ivy Bridge achieved just 17 FPS in FullHD mode making the game hardly playable – all this on a high-end Core i7-3920XM Extreme Edition processor that is very, very expensive.
So if you are looking for a cheap processor that offers you decent x86 performance and a good integrated GPU – then the choice is pretty much clear.
Source: Fudzilla.com