AMD has decided to discontinue the monthly graphics driver updates that have been with us for years. Instead the tech giant will now focus on releases that will see light of day "when it makes sense".
"With the release of the Catalyst 12.6 Beta driver, AMD would also like to announce that we are moving away from our monthly Catalyst release plan. Our goal is to ensure that every Catalyst release delivers a substantial benefit to our end users; as we have today with the release of the Catalyst 12.6a Beta. We will still continue with the Catalyst naming convention; Catalyst: Year.Month., You just won't see a new driver every single month. We are confident that this will only benefit the end user; you'll only need to upgrade to a new Catalyst driver, when it makes sense," said Andrew Dodd, a spokesman for Catalyst development team at AMD.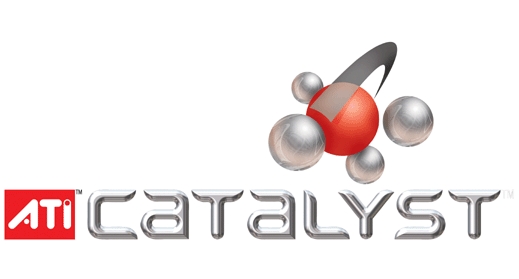 The tradition of releasing new graphics drivers every month dates started with ATI Technologies well before the company was acquired by AMD in 2006. The first Catalyst driver was released in June 2002 just months before the very successful ATI R300 graphics chip was launched. Later the tradition continued even after ATI became part of AMD a few years ago.
AMD now says that the cancellation of the monthly releases will allow the company to focus on creating the best drivers possible instead of releasing drivers just to meet the monthly schedule. AMD/ATI drivers have been known to be somewhat buggy for years so this is a great chance to finally release a great all-around graphics driver.
So good-bye monthly Catalyst updates.
Source: X-bit Labs