AMD has confirmed the upcoming release of a new 6-core Bulldozer-based CPU that will be called AMD FX-6200.
The FX-6200 is the successor to the currently available AMD FX-6100 CPU and will come with three active modules out of four and with a base frequency of 3.80 GHz. The improved Turbo Core technology will allow the CPU to dynamically adjust its working speed with a maximum clock frequency during certain loads at 4.10 GHz.
The other specs are rather similar to the FX-6100 – the new CPU includes 6 MB of L2 cache and 8 MB of L3 cache but TDP has grown to 125W instead of the 95W found in the FX-6100.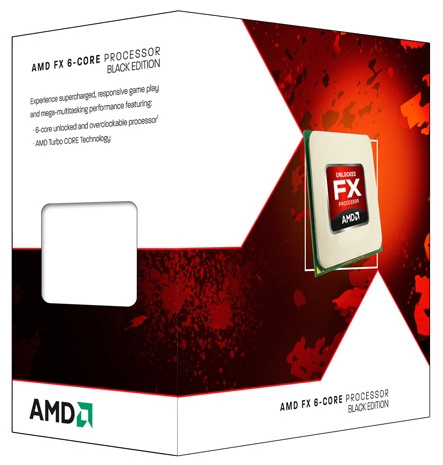 Preliminary performance tests show the FX-6200 to run as fast as Intel's Core i5-2400 processor and faster than the FX-6100 but slower than the FX-8150. AMD bets on lower price as the new CPU will cost about 15-30 USD less than the Core i5-2400.
An official release date has not been set yet.
Source: Softpedia