AMD's Vishera CPUs are getting closer and closer to market and in an attempt to capture attention and clear inventories US chip maker AMD has announced a CPU price reduction that includes AMD Phenom II processors, FX-series AM3+ CPUs and A-series FM1 APUs with some prices reduced by as much as 22.9 per cent.
Along with the price cuts AMD announced a new FX CPU – the FX-4130. The new part has not hit stores as of now but analysts expect the CPU to run at 3800 MHz default clock speed that goes up to 3900 MHz in Turbo mode. All other specs remain the same – the FX-4130 comes in AM3+ form factor and offers two modules with four integer clusters and two floating point clusters. L2 cache is 4 MB, while L3 cache is just 4 MB, which is down from 8 MB found in more powerful models.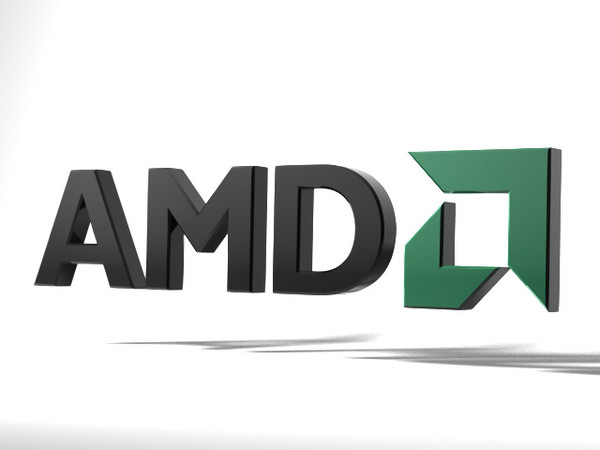 As to Vishera CPUs AMD will offer three models when the new architecture becomes available – with eight, six and four cores, just like the FX launch a year ago. The eight-core FX-8350 will run at 4 GHz default clock speed and at 4.2 GHz in Turbo mode. The six-core FX-6300 will operate at 3.5 GHz nominal clock speed that goes to 4.1 GHz in Turbo mode. The quad-core FX-4320 will run at 4 GHz in normal mode and at 4.2 GHz in Turbo, which are the same frequencies found in the eight-core FX-8350.
The new Vishera processors should become commercially available this fall.

Source: Techpowerup