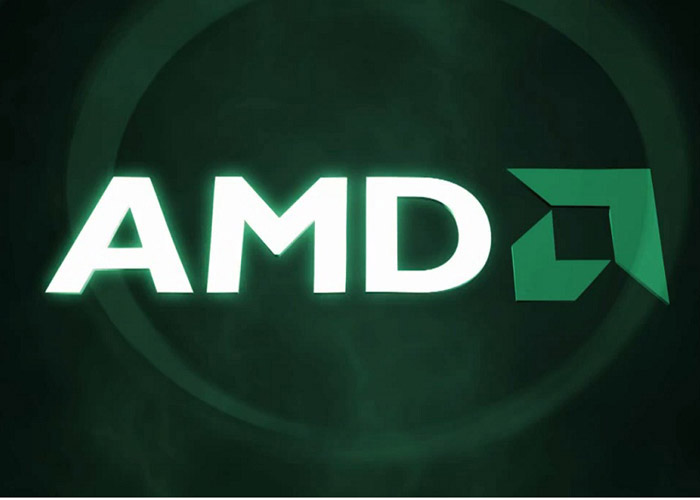 The recent layoffs at AMD have impacted the development of new products at the US chip maker in a negative way – now AMD is forced to delay its new high-performance Steamroller chips to 2014, which will further complicate the market position of AMD.
Steamroller is expected to be a 28 nm chip, produced in Globalfoundries' facilities. It will be based on the general Bulldozer/Piledriver architecture but will come with some internal enhancements that will improve performance. The huge problem that lies ahead of AMD, however, is its delay as well as the upcoming release of Intel's Haswell chip, which will surely further widen the gap between AMD and Intel processors.
Even worse, some sources claim AMD has abandoned the Steamroller project altogether given the company's intention to produce ARM chips in the near future. AMD was quick to deny this information but there some serious restructuring going on behind AMD's doors.
Customers now can only hope AMD to stay in the x86 CPU business as competition with Intel will lead to lower market prices and most importantly having a choice as to what CPU to install in your PC. If AMD quits the x86 CPU business then Intel will surely take advantage of the situation – which will hurt us all.

Source: X-bit Labs