AMD has introduced three new desktop processors – the Phenom II X6 1100T 'flagship' six-core processor priced at $265, the Phenom II X2 565 with price tag $115 and Athlon II X3 455 for $87
The AMD Phenom II X6 1100T Black Edition is made using 45nm technology, clocked at 3.3GHz, 6MB of L3 cache and features unlocked clock multiplier. Phenom II X2 565 dual-core processor offers clockspeed of 3.4GHz, 6MB of L3 cache and TDP of 80W.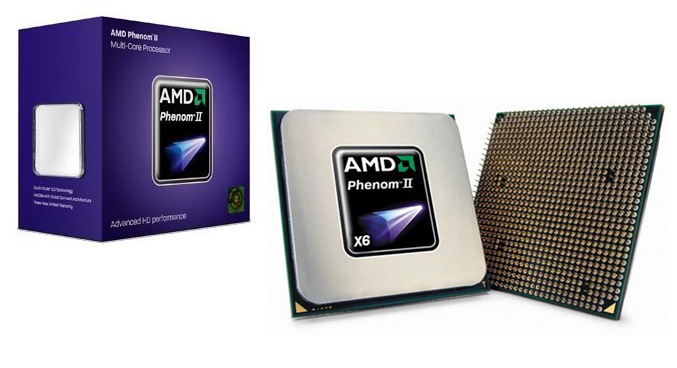 And the last one is the Athlon II X3 455 with 3.3 GHz speed,  no L3 cache, 95W TDP, and is retailing for $87.