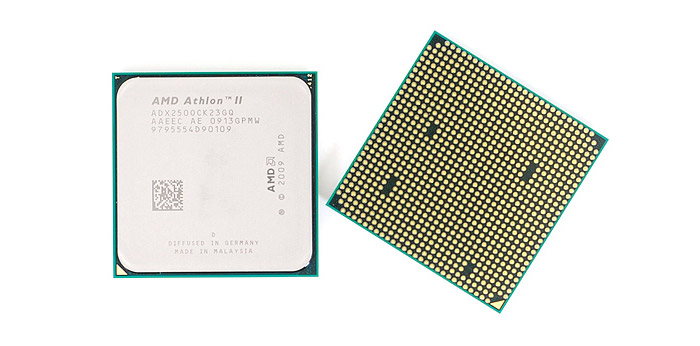 Despite the recent launch of the latest and greatest Vishera core for its AMD FX processors, the US chip maker has introduced a new budget-oriented chip based on the K10 architecture – the Athlon II X2 280.
The new chip keeps all the peculiarities of its predecessors – namely two x86-64 cores, 2 MB of L2 cache memory (1 MB of L2 cache per core, not shared) and an integrated dual-channeled DDR2 and DDR3 memory controller. Other features include support for SSE3 and SSE4A instructions, 65W TDP and a clock speed of 3600 MHz – a first for the Athlon II X2 family.
The chip is fully compatible with most socket AM2 and AM2+ motherboards and with all socket AM3 and AM3+ motherboards and along with the low cost of just USD 50 may become a great upgrade for older PC systems.

Source: AMD