AMD has officially launched a slower but cheaper high-end alternative to the Radeon HD 7970 – the current 3D graphics king.
The new AMD Radeon HD 7950 graphics card is the second graphics solution that is based on the new AMD Graphics Core Next Architecture (GCN) technology and uses a 28 nm Tahiti core. The Radeon HD 7950 is the junior sibling to the December 2011 released Radeon HD 7970 – the first member of the 7th generation of graphics AMD products.
The new card uses AMD PowerTune and AMD ZeroCore Power technologies and offers support for DirectX 11, OpenGL 4.2, PCI-E 3.0, AMD CrossFire, AMD Eyefinity and AMD HD3D.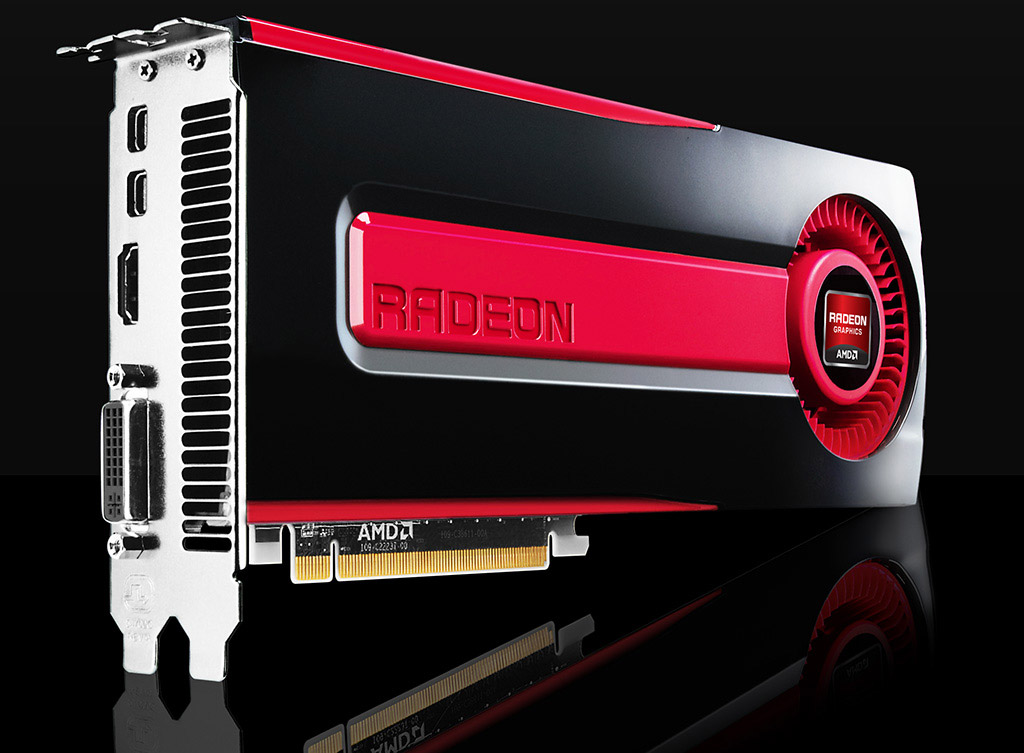 The GPU comes with 1792 stream processors, 112 texture units, 128 Z/Stencil ROP units, 32 Color ROP units and runs at 800 MHz while the 3 GB on-board GDDR5 memory runs at 1250 MHz (5000 MHz effective) and sports a 384-bit data bus. The memory bandwidth is 240 GB/sec and the GPU offers 2.87 TFLOPS of single precision power and 717 GFLOPS of double precision power. Power used is no higher than 200 W.
Gamers and high end hardware enthusiasts can purchase the graphics card globally starting today for a price of 449 USD. The Radeon HD 7950 can be found under different brands such as Sapphire, TUL, HIS, XFX, ASUS, Gigabyte and MSI.
Source: IXBT