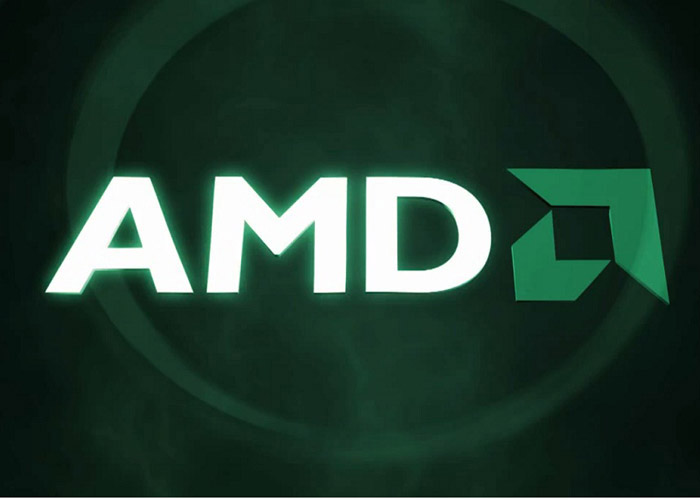 AMD's intention to introduce a few more Southern Islands graphics cards in order to better compete with NVIDIA will likely lead to the introduction of a new graphics card that sits below the Radeon HD 7750.
The upcoming video card will likely be based on Radeon HD 7750 graphics cores (Cape Verde) but will either feature lower clock speeds, a reduced number of stream processors or both. AMD will likely use defective HD 7750 GPU dies to make the newcomer, which is expected to arrive under the Radeon HD 7650 or Radeon HD 7730 trade name.
The card should be released later this year and will join the already expected Radeon HD 7790 and HD 7990 graphics cards.
Source: Overclockers.ru