Sources close to AMD have announced that the chip company is getting ready to launch the mysterious Radeon HD 7990 graphics card by the end of July 2012.
Bear in mind, however, that this information is unofficial so we may not see the dual-GPU graphics monster any time soon. But in case the info is correct then AMD has prepared a rather interesting graphics solution – carrying the codename "New Zealand" the Radeon HD 7990 will be the most powerful card of the Southern Islands generation. It will carry two Tahiti XT graphics chips as well as 6 GB of GDDR5 memory with some expected special models expanding the memory to the staggering 12 GB of GDDR5. As expected the main competitor will be GeForce GTX 690.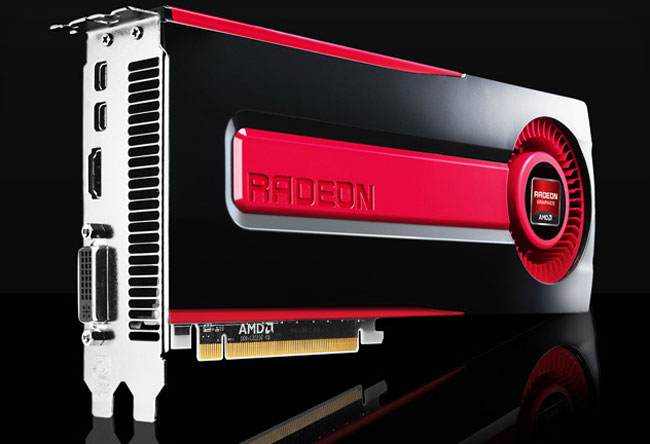 The sources also say such boards are currently being tested with major AMD graphics cards makers already having dual-GPU Radeon HD 7990 cards in their laboratories so an end-of-July launch may be looming. Unfortunately neither pricing nor the official launch day is known.

Source: VR-Zone