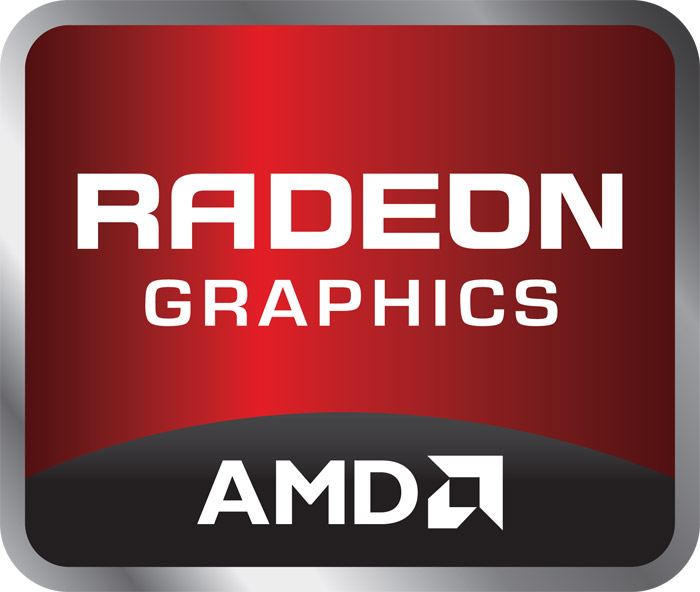 A Chinese web site has reported that AMD is very likely to release its next generation GPUs in October 2013. The new GPU line may be called Radeon HD 9000 as the company already has Radeon HD 8000 products on the market – but they only get sold to OEM partners.
The new AMD GPUs are expected to belong to the Curacao and Hainan product families and will feature a number of enhancements with the only ones confirmed being 4 asynchronous computing engines, 3 geometry engines and more stream processors. The chips will be built on the already known 28 nm tech process and will come with a different number of stream processors. Thus the Curacao XT video processor will come with 2304 stream processors in 36 compute units, 144 texture units, 48 render back ends and a 384-bit memory controller. The Hainan GPU is expected to have 1792 stream processors in 28 compute units, 112 texture units, 32 back ends and a 256-bit memory controller.
More information will become available, as we get closer to October 2013.

Source: Guru3D.com