Although AMD is expected to launch its dual-GPU video card Radeon HD 7990 at Computex 2012 next month this fact alone does not stop its add-in board (AIB) partners from working on custom dual-GPU graphics cards that will be launched as Radeon HD 7970 X2.
The Radeon HD 7970 X2 cards will most likely be based on two 28 nm "Tahiti" GPUs that will be working at a high clock speed likely beyond 1 GHz, which may be even higher than the one found in the HD 7990. The reason behind the decision to work on the Radeon HD 7970 X2 model is the continued delay of the HD 7990 release with various AMD graphics cards makers not willing to wait for so long. Of course the main target of the Radeon HD 7970 X2 will be the NVIDIA GeForce GTX 690.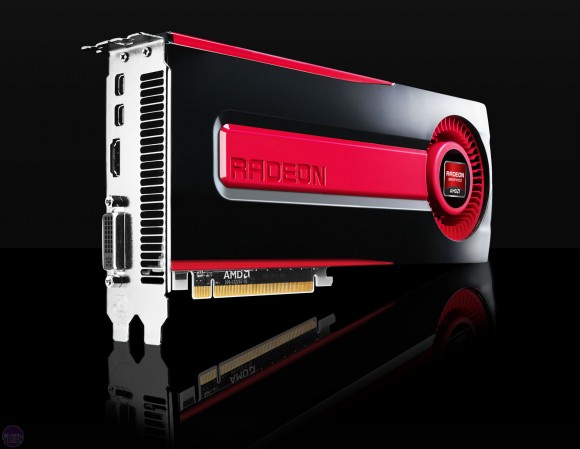 The information is not officially confirmed so such a card may not be released ever but a dual-GPU seventh generation AMD Radeon HD card will surely hit the market later this year.
Source: Techpowerup