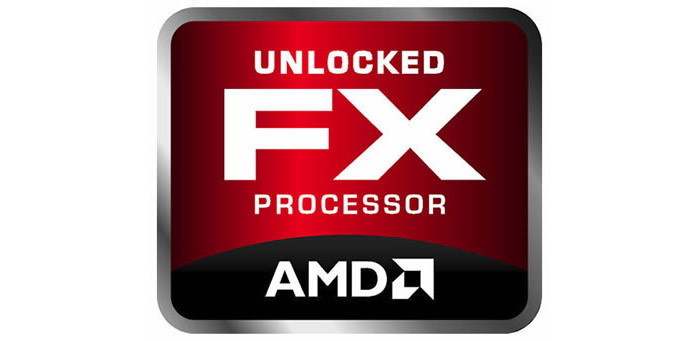 Every once in a while high tech companies release a new product that is supposed to take the hardware community by storm. It could be an Extreme Edition processor, the fastest graphics card out there or maybe a clock speed champion?
That's right – Advanced Micro Devices has decided to release a new chip that works at 5 GHz stock speed. The news has not been officially confirmed but the new chip, called Centurion, will supposedly be based on the latest Vishera core and will be air-cooled. Given that the FX-8350 processor is capable of working at 4.2 GHz in Turbo Mode the sacred 5 GHz don't seem to be out of reach.
If true the upcoming AMD 5 GHz processor will continue the company's tradition of releasing ultra-high end processors like the special edition Phenom II chip that worked at 4 GHz nominal clock speed. Some sources have already expressed doubt in AMD's capabilities – but who knows – after first conquering the 1 GHz barrier in the year 2000 AMD may now be the first company to release a 5 GHz desktop processor.
The expected price of the rumored AMD high-tech wonder will be USD 795. That is – if it ever makes it out of the company.
Source: Neowin.net