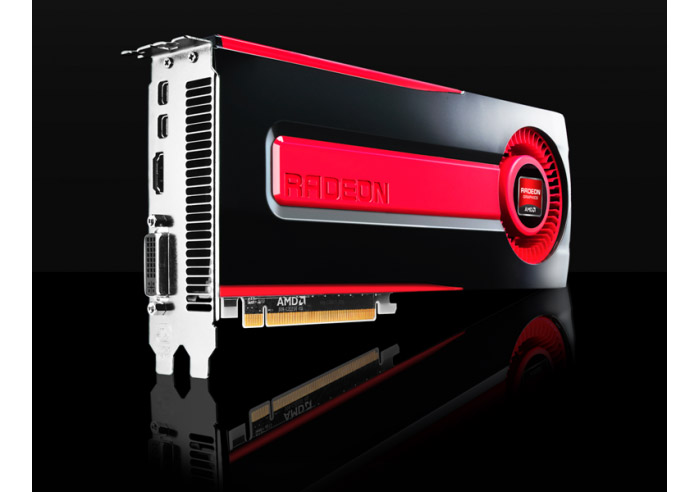 The ailing chip company AMD has announced the upcoming release of a number of new Radeon HD 7000-series graphics cards expected to hit the market in H1 2013.
This move likely comes due to intense pressure from NVIDIA which today launched the GeForce GTX Titan – a new single-GPU high-end graphics card that is about 50 per cent faster than its previous single-GPU champion – the GeForce GTX 680. In addition AMD announced a week ago that it would not launch its next generation graphics chips, codenamed Sea Islands before Q4 2013.
To counter competition AMD will employ a three-way approach. First it will count on the Never Settle: Reloaded game bundle to keep selling its existing Southern Islands inventory. Second the company will provide performance increases thanks to improved drivers and finally AMD plans a "robust roadmap additions to the existing Radeon HD 7000 lineup", which clearly means a bunch of new graphics cards.
Sadly nothing is known about the upcoming AMD graphics hardware.
Source: AMD