AMD has been working on a new eight-core FX processor that will see the light of day later this year. Coming with the so-called Vishera core, the new AMD FX CPU promises to significantly boost performance across the board.
The new FX-8350 CPU will replace the FX-8150 as the AMD flagship processor and will be available as an engineering sample only in Q2 2012. The plan, if you ask AMD, is to release the CPU in Q3 2012 with production starting sometime in late summer.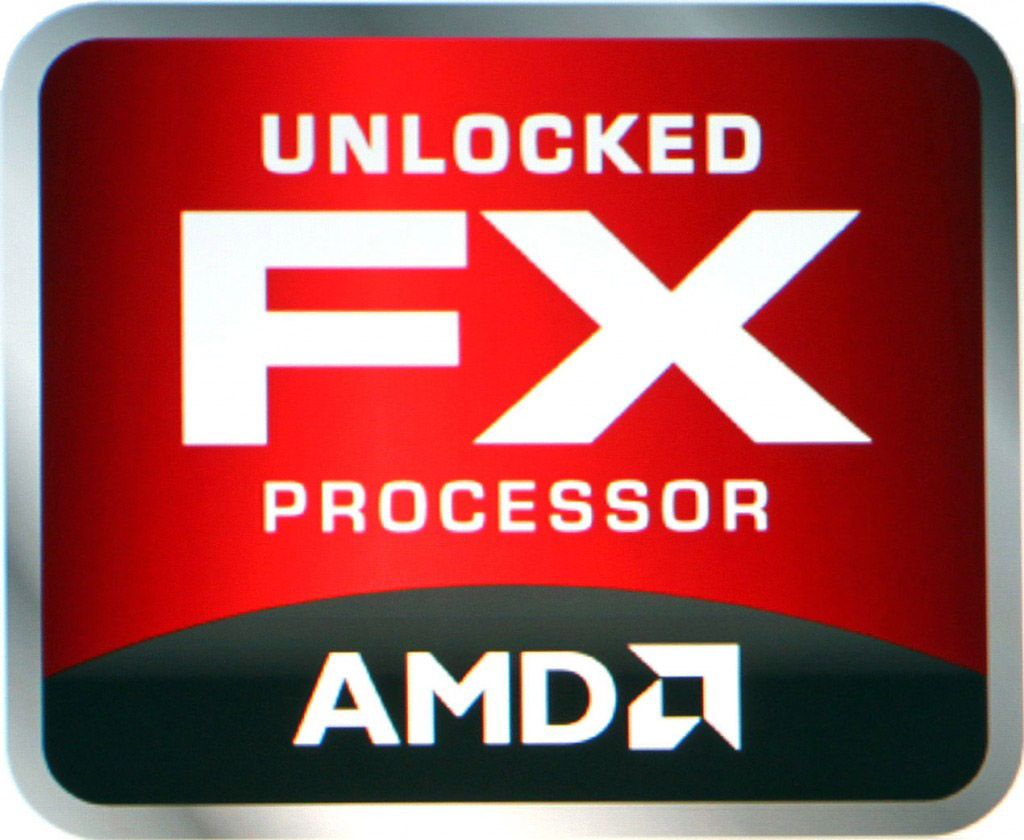 But why having a new core? According to AMD the new 32 nm Vishera core will bring a number of enhancements such as a higher clock speed, an improved architecture, enhanced AMD Turbo core technology, support for DDR3-1866 memory, while at the same time being fully compatible with the existing socket AM3+ platform. Right now, however, possible operating clock speed is still a mystery.
Source: Fudzilla.com