AMD is currently working on two new FX processors that are to debut sometime in Q2 2012, most probably in April. The two new FX models will join the five already released FX processors.
Oriented towards the budget market the new quad-core FX-4130 will run at base speed of 3.8 GHz and will feature a tiny Turbo Core boost speed of 3.9 GHz. What makes this chip peculiar is that it will feature just 4 MB of L3 cache, half of what all other FX chips sport at the moment. The L2 cache, however, will remain untouched at 4 MB.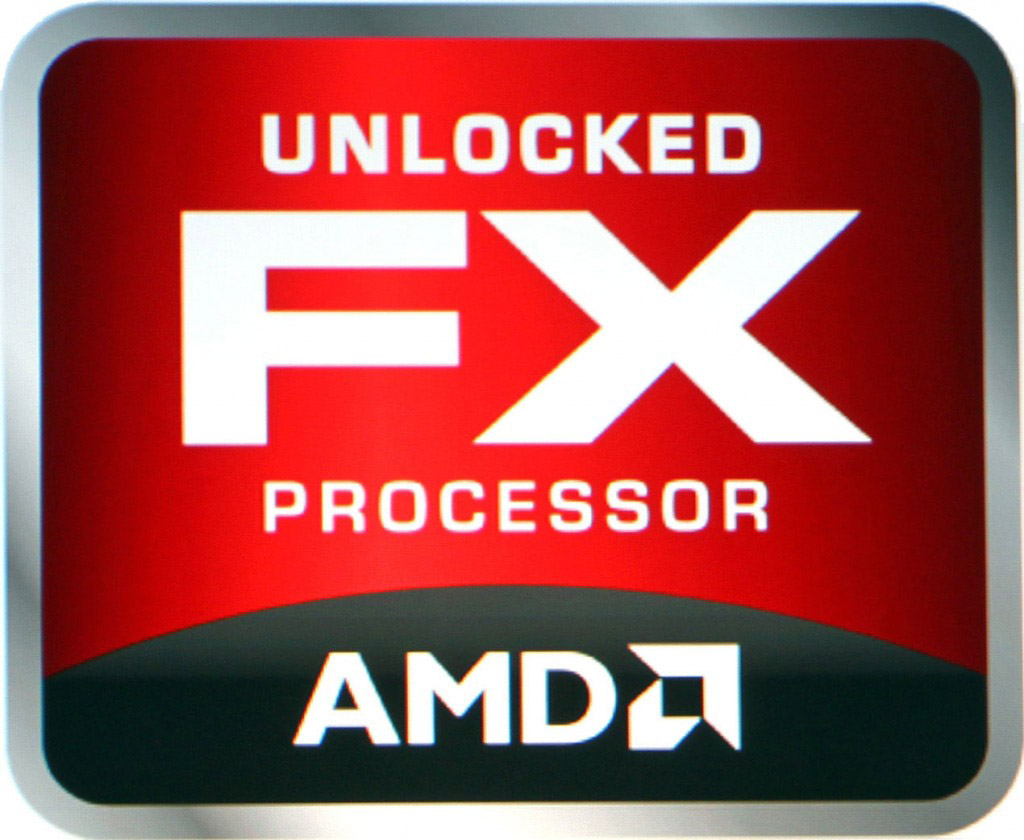 The new FX-4130 will be joined by the six-core FX-6130 that will run at 3.6 GHz base speed while its Turbo will take it to 3.9 GHz. This chip will feature full 8 MB of L3 cache.
Both chips feature 125 W TDP. Pricing is unknown at the moment.
Source: Techpowerup