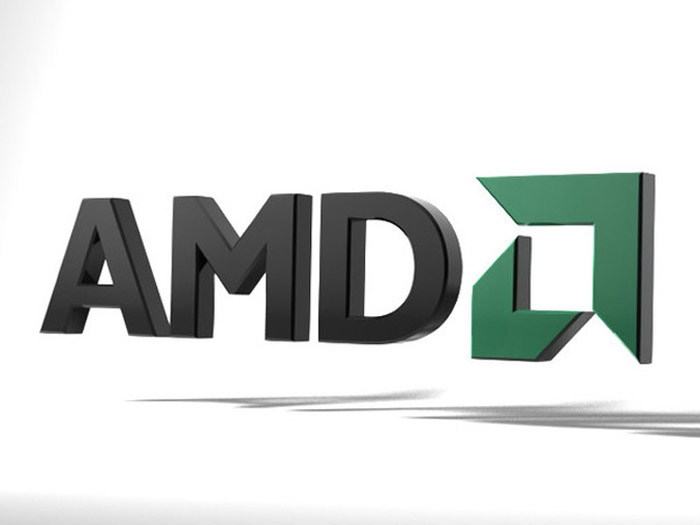 AMD has announced a new ultra low power processor at IDF 2013. The new chip is called A4-1350 and belongs to the company's Elite series.
When looking closer though you will notice that this is the same A4-1450 processor with no Turbo Core technology. Thus the A4-1350 offers four Jaguar cores that run at 1 GHz, and there's a Radeon HD 8210 GPU with 128 stream processors that function at 300 MHz. In the case of the A4-1450 the cores can go as high as 1.4 GHz, while the GPU can clock itself at 400 MHz.
The good news is that the TDP stays the same at 8W but AMD says that in most cases the A4-1350 will maintain TDP of just 3 watts. This will drastically lower heat dissipation and will prolong battery life with 45 per cent in devices that will use the new APU.
The pricing of the new chip is unknown.
Source: AMD