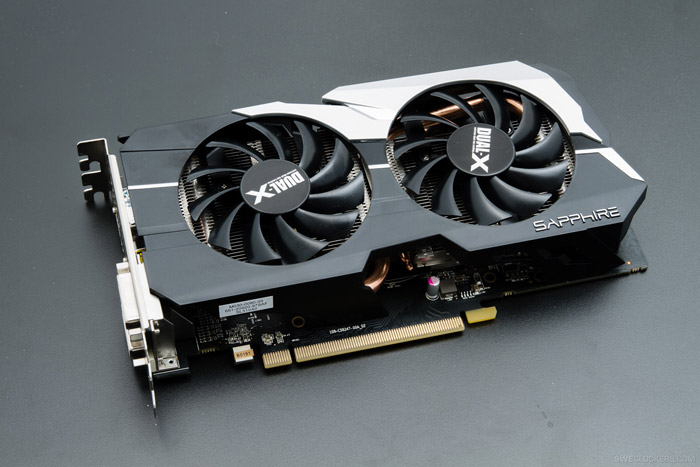 AMD has unofficially confirmed the specs of the upcoming Radeon HD 7790 graphics card in a leaked presentation slide that has been circulating the Web for the past few hours.
According to the slide the AMD Radeon HD 7790 is indeed based on brand new silicon and will feature the Bonaire GPU with 2.08 billion transistors and 896 stream processors on 28 nm tech process. The GPU of the card will operate at full 1000 MHz and will offer 1.79 TFLOPs of floating point performance.
As to the on-board memory the HD 7790 will make use of GDDR5 that will run at 6000 MHz. The memory will be accessed via a 128-bit bus which means the total memory bandwidth will reach 96 GB/sec. Most models of the HD 7790 will come with 1 GB of GDDR5 memory but certain manufacturers will surely push 2 GB versions on the market. The card will have TDP of 85 watts and will draw power through a single 6-pin PCI-E power connector.
The Radeon HD 7790 will be officially launched tomorrow but you can pre-order yours today for around USD 180.
Source: Videocardz.com