NVIDIA has had the dual-GPU GeForce GTX 690 monster on the market for a few months now but AMD has not responded yet – and things seem to stay that way.
According to the latest news on the dual-GPU Radeon HD 7990 the card will be delayed until at least late August. The graphics monster was scheduled for a release during Computex this month but this is no longer the case. Apparently production issues plague AMD and this is the reason we won't see the Radeon HD 7990 this month.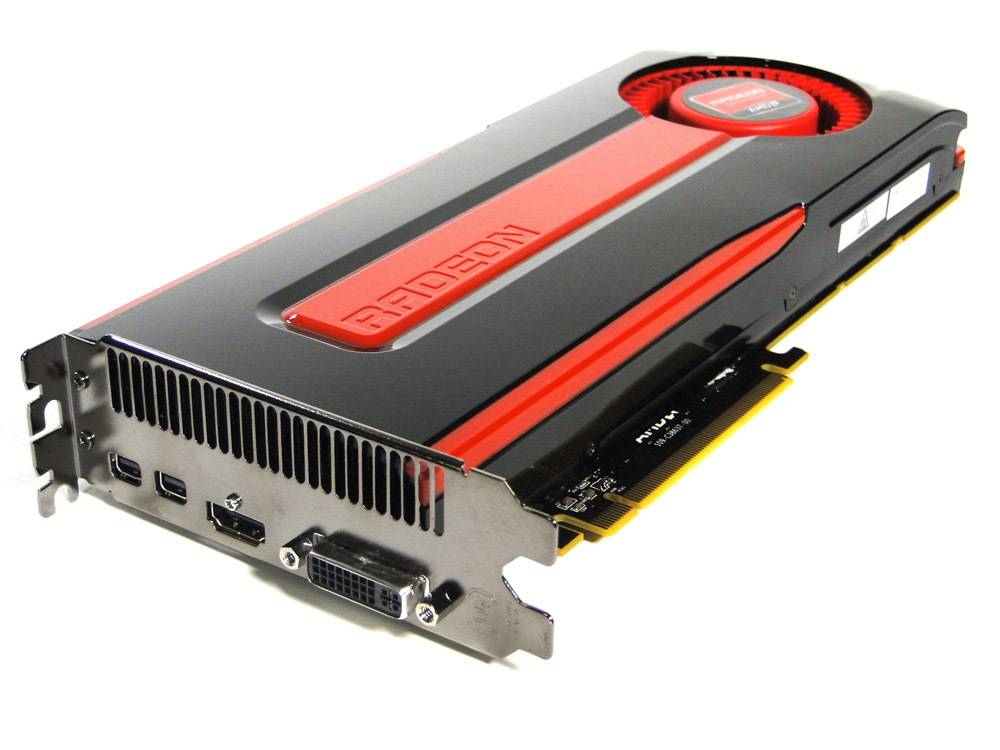 The card will be powered by two Tahiti XT GPU cores connected via a PLX chip and will have a total of 6 GB of GDDR5 memory – 3 GB for each chip. As far as video outputs – expect four mini-DisplayPorts as well as two dual-link DVI connectors. The card will also make use of four six-pin PCI-E power connectors. Being a big piece of hardware the Radeon 7990 will occupy two slots on the motherboard and three fans will cool it.
It is exactly the PLX chip that has been causing problems and more precisely production shortages. This same chip is used in the GeForce GTX 690 and NVIDIA's push on this market may be related to the shortages.
So it seems that AMD users are out of luck for now – of course if you insist that much on having a dual-GPU system, you can always buy two Radeon HD 7970 cards and run them in CrossFire.
Source: Hardwarecanucks