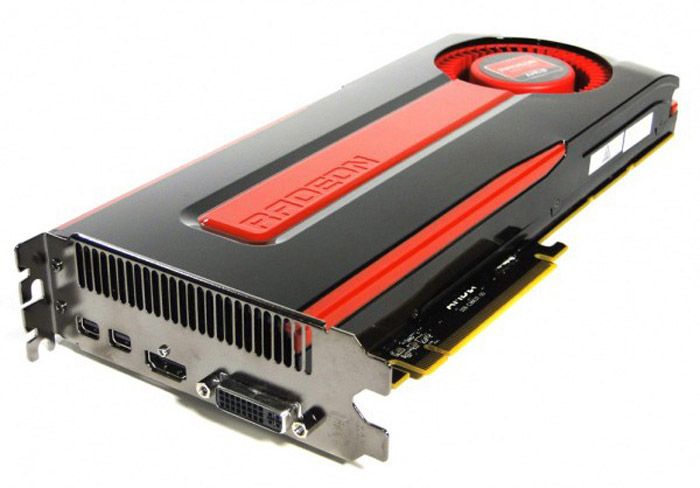 About a month ago hardware analysts online reported that AMD's next generation Radeon graphics cards known as Sea Islands and Radeon HD 8000 would be nearly 40 per cent faster than the current Southern Islands generation. Unfortunately it now appears that this estimation has been greatly exaggerated.
The new AMD graphics family is expected around Christmas time but now analysts expect it to deliver around 15 per cent better performance compared to the HD 7000 family when it arrives.
Of course these are preliminary assessments but AMD has not been doing really well lately and as a result the company's revenue has gone down – this is the reason why analysts believe AMD will focus on performance tweaks and optimizations instead on designing a new graphics chip with more stream processors.
It remains to be seen who's right and who's wrong – there's two months time.

Source: Wccftech.com