AMD's Radeon HD 8000 series codenamed "Sea Islands" may be closer to market than expected due to the fact the first detailed specifications of the Radeon HD 8870 and HD 8850 have made it out of the factory.
According to this still unofficial information the Radeon HD 8800 series will be built on the same 28 nm silicon found in the current 7th generation but will up performance per watt and cost-performance ratios over the current HD 7800 series. A closer look at the specs will reveal that the Radeon HD 8870 will pack a 28 nm Oland XT GPU that will have 3.4 billion transistors integrated in a 270 sq mm die. The GPU will run at 1050 MHz base clock while the Turbo mode will take it to 1100 MHz. The card will be based on a 256-bit bus and will boast memory bandwidth of 192 GB/sec. As to computing power the Radeon HD 8870 will reach 3.94 single-precision TFLOPS while double-precision power will touch 246 GFLOPS. The card will come with 160-watt TDP at a cost of just 279 USD.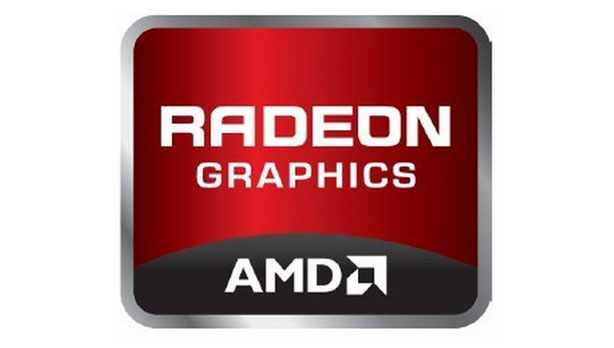 The Radeon HD 8850 will be the slower little brother of the HD 8870 and will boast the same GPU this time running at 925 MHz native core speed with Turbo taking it to 975 MHz. The HD 8850 will reach 2.99 TFLOPS of single-precision power and 187 GFLOPS of double-precision power and will offer the same 192 GB/sec of memory bandwidth on the same 256-bit bus. The card will have 130 watts of TDP and will cost 199 USD when it becomes available.
All these specs are pretty impressive offering at least 20 per cent more power compared to the Radeon HD 7870 and HD 7850 for less money and in the TFLOPS/GFLOPS department the increase in power reaches 70 per cent.
The new Radeon "Sea Islands" line of video cards is expected to come out this winter if not earlier.
Source: Techpowerup.com