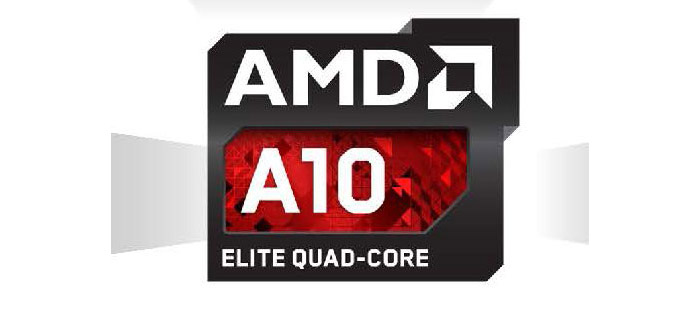 The on-going Computex 2013 exhibition has given AMD the opportunity to introduce its long awaited Richland APU family for desktop computers.
The new APU family consists of 11 models but unfortunately the chips do not introduce new technologies. Instead they arrive with somewhat higher clock speeds and no architectural improvements. Thus the new desktop Richland family consists of quad-core and dual-core chips with Piledriver computational cores, all built on 32 nm technology and AMD Radeon HD graphics with VLIW4 architecture (up to 384 stream processors).
The lack of architectural changes means the picture stays the same – the new Richland family is much faster than the Core i7-4770K Haswell processor when it comes to integrated graphics, otherwise when it comes to computational power the Haswell chips easily take the lead. This means that Richland will most likely find its place in budget-oriented PCs that need powerful integrated graphics.
Still a good thing is that the top Richland models arrive with a choice of a free game and support for the existing FM2 platform and the future FM2+ infrastructure.
Source: AMD