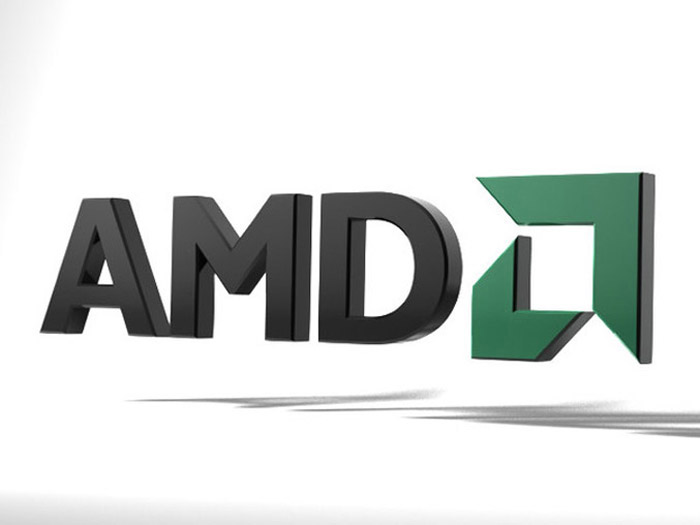 Advanced Micro Devices has released a new Socket FM2 processor without an integrated graphics subsystem known as Athlon II X2 340. The chip is the latest in an APU line with no integrated graphics with the first four chips belonging to the Llano platform and two more belonging to the Trinity platform.
The Athlon II X2 340 also belongs to the Trinity platform and as such offers the Piledriver internal architecture with all its improvements. The chip offers two computational cores and runs at 3.2 GHz. The specs continue with 2 MB of L2 cache (1 MB per core), an integrated memory controller and TDP of 65 watts.
The AMD Athlon II X2 340 will be a budget-oriented solution and as such will not cost much. The chip is expected to retail for USD 57.
Source: AMD