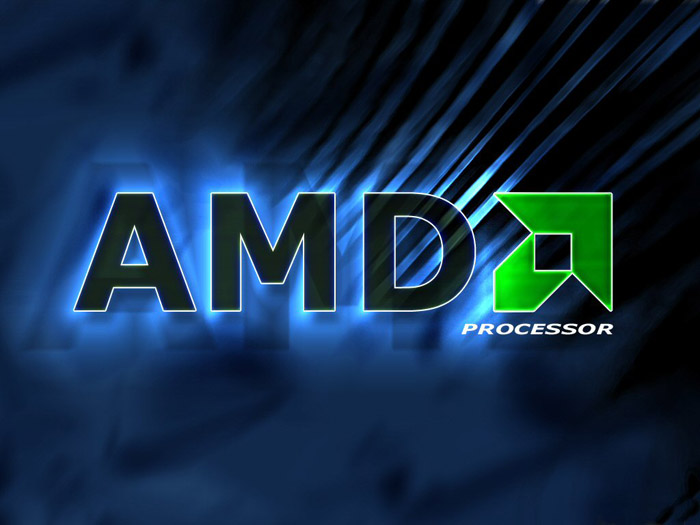 US chip maker AMD has launched a new line of server-oriented Opteron processors, based on the new Piledriver architecture. The new chips belong to the Opteron 6300 series and are said to bring up to 24 per cent more performance compared to the older Opteron 6200 series. Moreover they all consume less power, which makes them cooler and easier to run.
The 6300 series has a base frequency of 2.3 GHz that goes up to 3.5 GHz when under load and up to 3.8 GHz in AMD Turbo Core Mode. Customers can also choose the number of cores and the 6300 series does deliver – the choice ranges from chips with four cores to chips with sixteen cores. All new processors also offer 16 MB of L3 cache, quad HyperTransport links, up to four memory channels for DDR3 memory operating at 1866 MHz and can support up to 12 DIMMs per CPU and up to 384 GB of memory per processor used.
As to price the new 6300 series chips cost between USD 293 and USD 1392.
Source: Electronista