The upcoming arrival of the Piledriver architecture later this year won't force AMD to change its current South Bridge chipset line, the chip company has stated.
This means that at least until late 2013 the current AMD SB950 South Bridge will power the existing Bulldozer and the upcoming Piledriver generations. The company however failed to mention if it would change the North Bridges.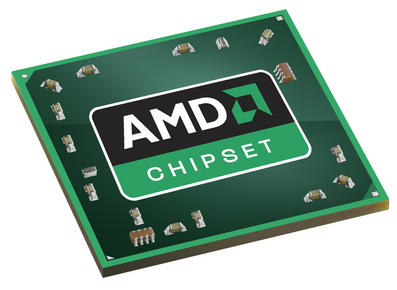 The South Bridge is perhaps the less important part of the chipset component, offering up USB, SATA, RAID and 4 lanes of PCI connectivity. The current SB950 provides 14 USB 2.0 ports, two USB 1.1 ports, four PCI-E 1x lanes at Gen 2 speeds, 6 SATA III ports and RAID 0/1/5/10. The SB950 is in the 605-pin FCGBGA package and is pin compatible with the older SB850 Southbridge making it easy to integrate. The TDP stays at 6 W.
As to the North Bridge AMD may finally bring PCI-E 3.0 support with the arrival of Piledriver but judging from the SB950 news this isn't likely to happen.
Source: Eteknix