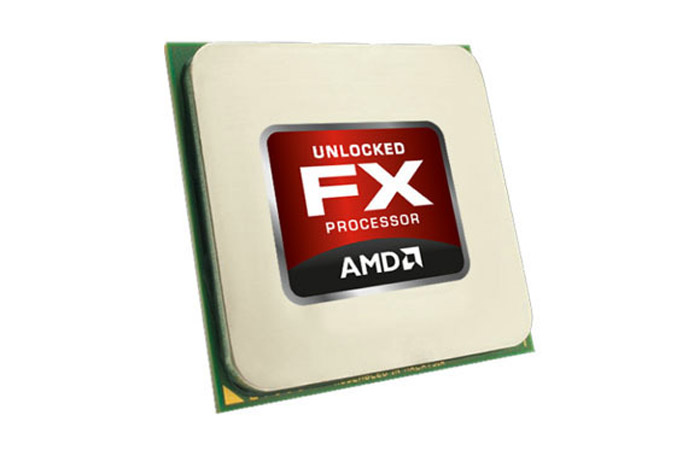 Just days after the launch of the improved AMD FX Vishera chips the US chip maker AMD has announced it is working on a new cost-effective and power efficient Vishera chip – the AMD FX-8300 processor.
The upcoming chip will feature TDP of 95 watts, down from the usual 125-watt TDP for most FX chips – but in addition to this it will keep all eight processing cores and caches won't be cut down too. Sitting below the flagship FX-8350 and FX-8320 chips the FX-8300 will operate at 3.2 GHz nominal clock speed that will go up to 3.6 GHz in AMD Turbo Mode.
Pricing has not been announced yet but the FX-8300 might in fact end up being a bit more expensive than previously expected – due to its 95-watt TDP and cooler operation.
Source: Eteknix