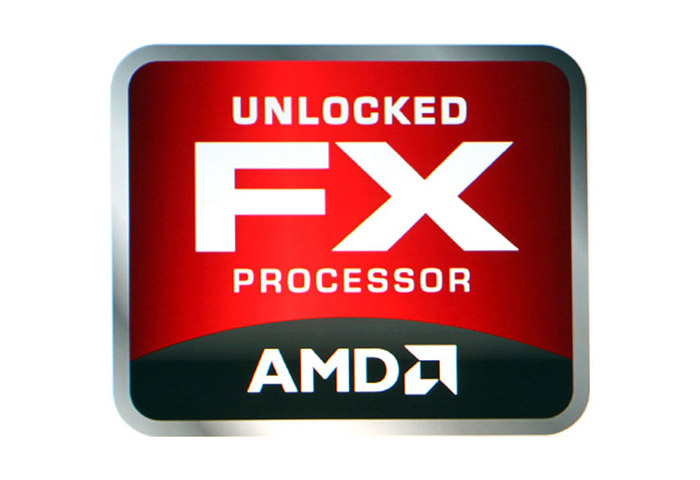 AMD's October 2012 launch of the new AMD FX Vishera core saw the arrival of just four processors – the AMD FX-4300, FX-6300, FX-8320 and FX-8350. The company later promised it would soon launch more models but this has not happened so far. Still two more Vishera-based processors have surfaced at an online shop suggesting AMD will soon launch them on the market.
According to the virtual store Shop BLT AMD will soon launch two more FX processors. The store feels so confident in the upcoming launch that clients can pre-order the chips now. Here they are – AMD FX-4350 (quad-core, 4.2 GHz/4.3 GHz in Turbo Mode, 8 MB L3 cache and 125-watt TDP) and AMD FX-6350 (six-core, 2.9 GHz/4.2 GHz in Turbo Mode, 8 MB L3 cache and TDP of 125 watts).
The AMD FX-4350 sells for USD 142.48 while the FX-6350 will cost you USD 154.57.
Source: Shop BLT